We are THE Premier Hot Air Ballooning Competition Club.
Top Gun was founded in Albuquerque, New Mexico which is the hot air balloon capital of the World.  The club was incorporated in 1987 as a 501 (c) 3 educational organization with the purpose of helping balloon pilots improve their skills through education and the sport of friendly competition.  The club organizes and hosts educational seminars, schools, and competitive balloon flights to improve the pilot's skills while safely learning the skills necessary to be better pilots.    Club flights are always educational and provide friendships between pilots who are interested in this aspect of the Sport.  The club also promotes hot air ballooning in general.
We have monthly competitions where our Top Gun Pilots fly with each other for the monthly Top Gun title and ultimately the club championship.  We are rapidly expanding our organization and look forward to Top Gun Events nationally!  Are you ready to join us?
2023 Rio Grande Classic is in the books! Thank you to our Sponsors, Organizers, and Everyone who Participated.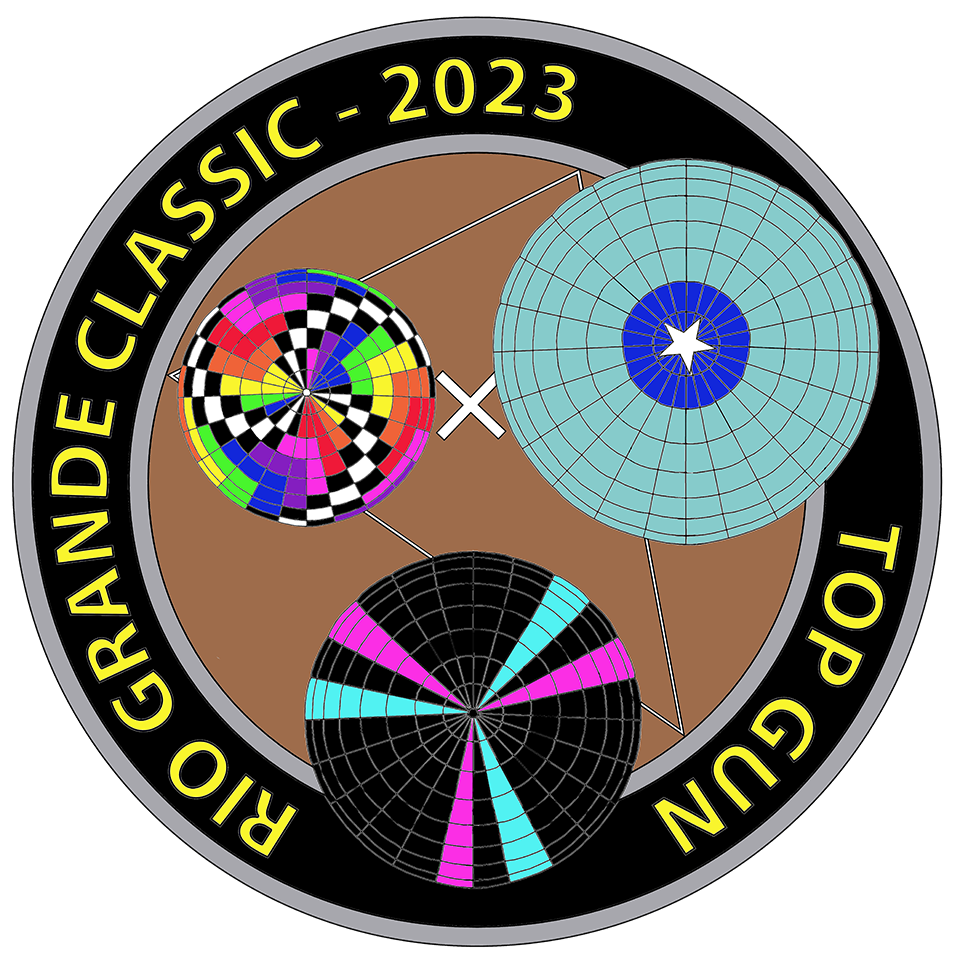 ---